Our research concerns the fate and transport of pollutants in the Laurentian Great Lakes, in urban air, and in indoor air.
We are particularly interested in persistent organic pollutants (POPs) that have toxicological importance for humans and ecological systems.
Recent News
Wednesday, March 22, 2023
The House Education Committee has green-lighted a measure that would pause PCB testing and roll the program into a broader, evolving school construction initiative.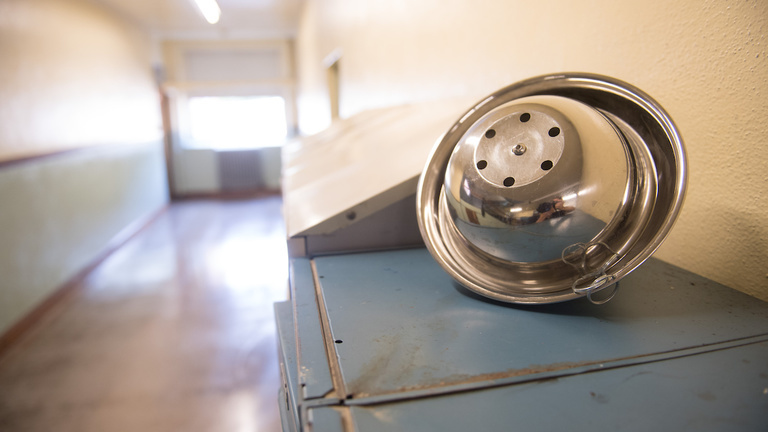 Thursday, October 27, 2022
Health and environmental experts say chemicals known as PCBs represent an emerging front in the ongoing battle for detoxifying the nation's infrastructure, including its aging schools.